Contact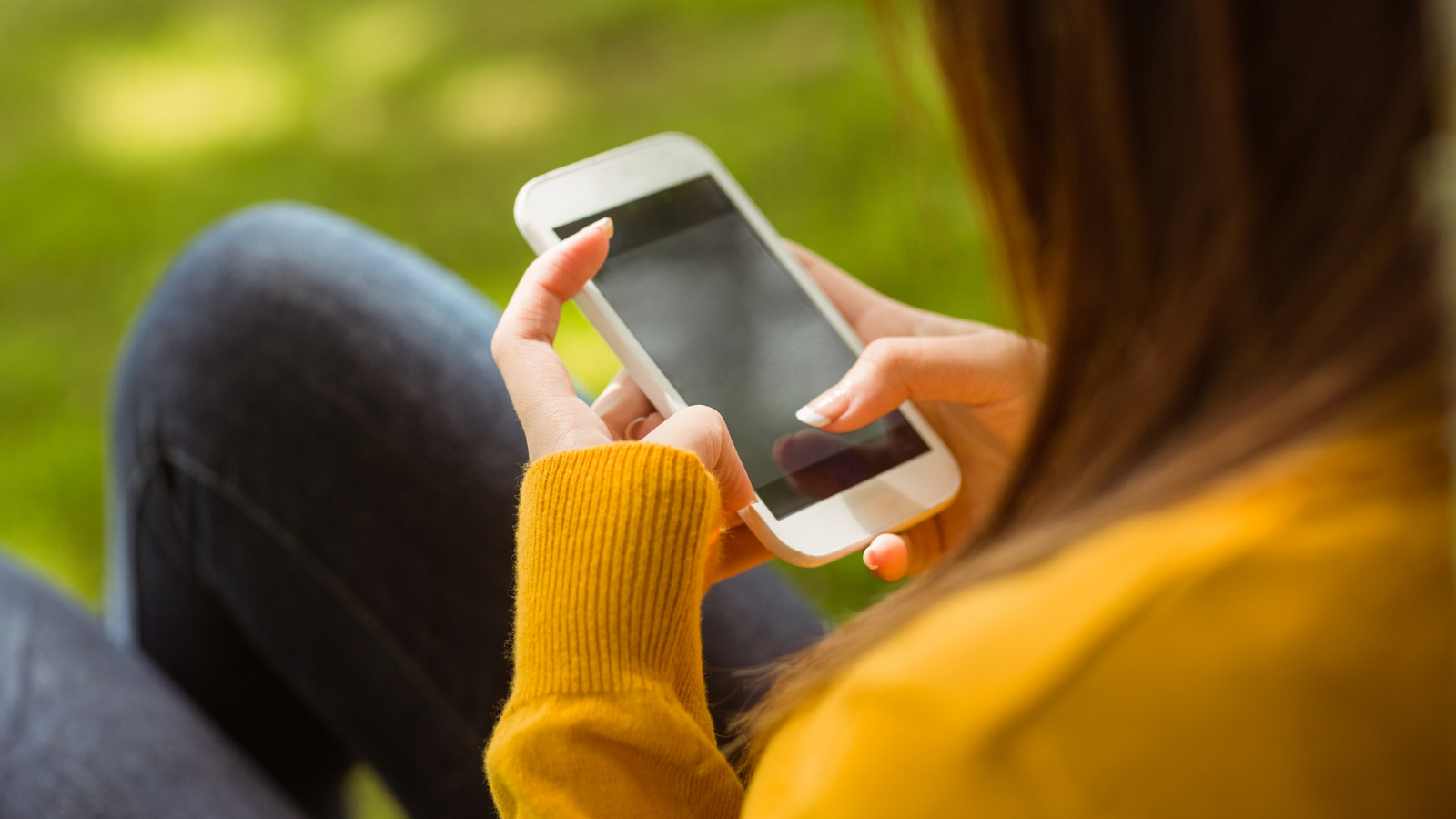 Get in touch with the station, your favourite presenters and shows, plus the news team right now by filling in the form below.
We will then pass on your message to the relevant people and get back to you as soon as possible.
You can get exclusive content from Radio Essex by joining the VIP Club right now.