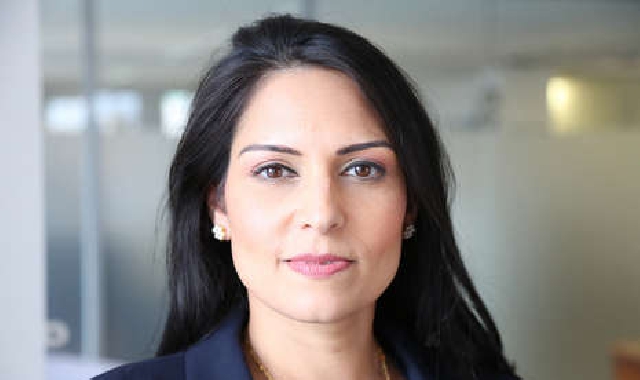 Priti Patel
The Home Secretary and Witham MP Priti Patel has announced that volunteer police officers in England and Wales can carry tasers.

The MP for Witham who is also the Home Secretary says rolling out the use of tasers to volunteer police officers will give them more confidence to do their job.
They'd receive exactly the same training as regular constables, and the weapon's deployment would have to be signed off by individual bosses.
But Amnesty International says it's a "dangerous expansion" which could lead to misuse.