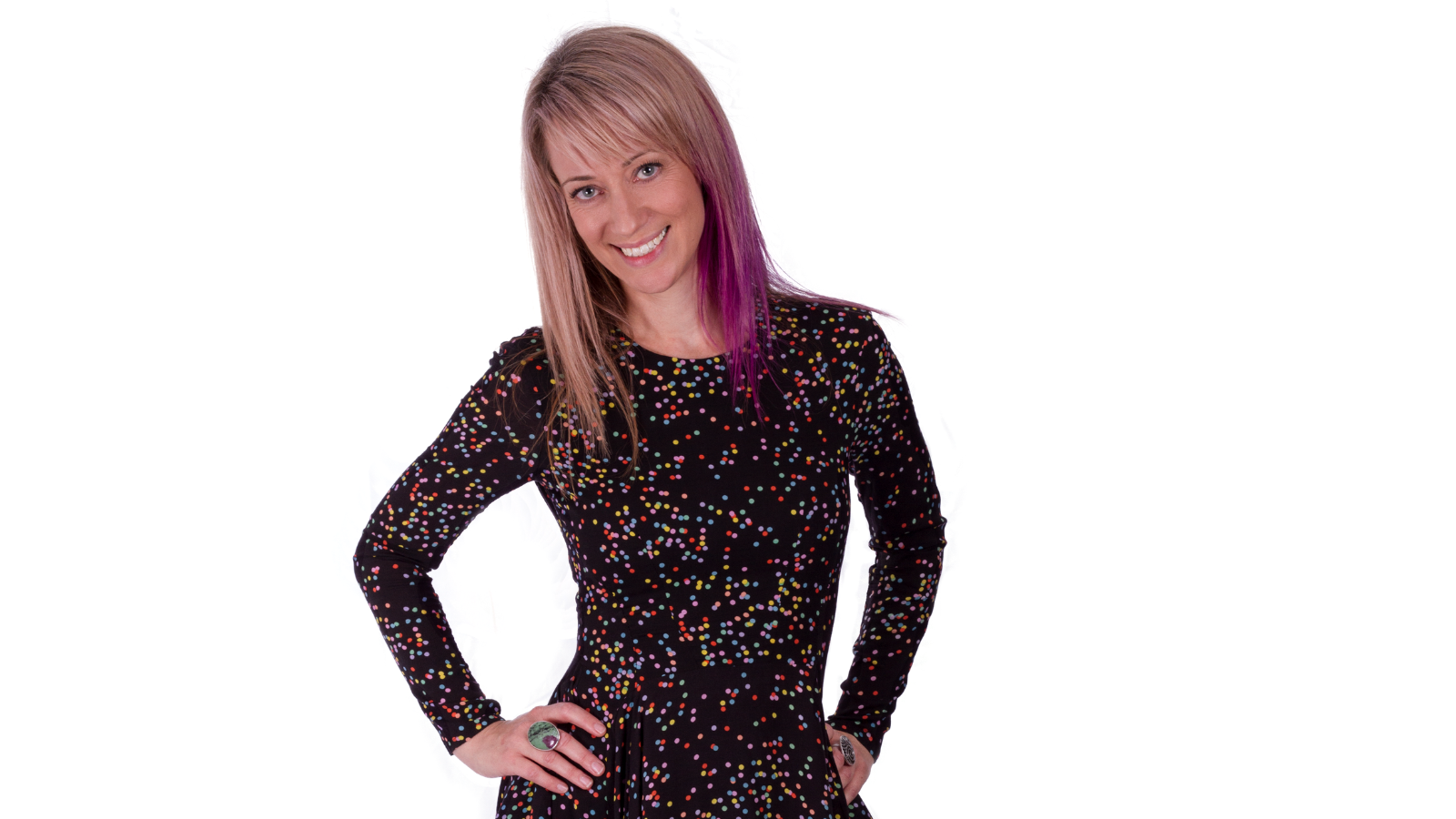 We are sad to announce that Abbie is leaving the station after being with us for 6 years.
Abbie was a massive part of the recent success we had as part of "The Breakfast Club with Chris and Abbie" which saw the audience more than double in 2 years.
Since the arrival of Martin & Su, Abbie continued to work with Chris on drivetime, but unfortunately this has come to an end.
We would like to thank Abbie for all the hard work and commitment she has offered Radio Essex in the past 6 years and wish her every success in her future endeavours.
Chris Brooks will continue with the station and will continue to present the drivetime show Monday to Friday on Radio Essex.