Scott Robinson from 5IVE to join Chris Brooks for new show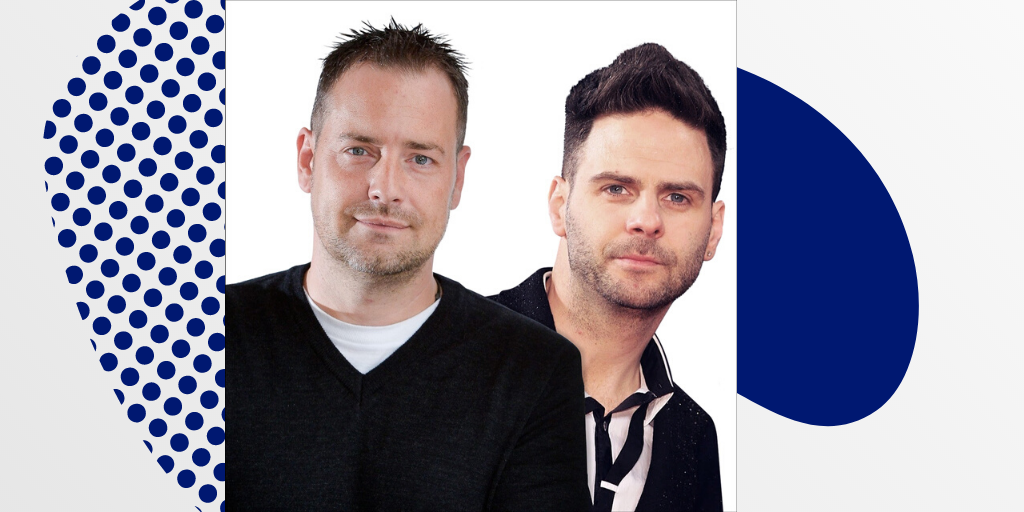 Radio Essex has announced the signing of Scott Robinson from the pop group 5ive to co present The Big Drive Home alongside current host Chris Brooks, weekday afternoons from 4.
Chris & Scott originally worked together on Essex FM back in 2001, and have remained friends ever since, Scott also presents a 90's show on the station every Sunday afternoon.
Chris commented "I can't wait to get back on air with Scott, we have presented many podcasts and appeared on a few TV shows together over the last few years and now we get a chance to entertain a live audience across Essex every afternoon."
Scott added "Me and Chris met on the radio and have remained good friends ever since, our families know each other really well, we even go on holiday together sometimes. I know that our friendship should make for good natural content on air."
The Big Drive Home With Chris & Scott starts Monday 20th July on Radio Essex
Ross and John

6:00am - 10:00am

All the biggest hits playing across Essex with Ross and John...
Chelmsford

Sunny intervals

High: 11°C | Low: 1°C

Southend

Sunny intervals

High: 10°C | Low: 3°C

Colchester

Sunny intervals

High: 11°C | Low: 2°C

Harlow

Sunny intervals

High: 11°C | Low: 1°C