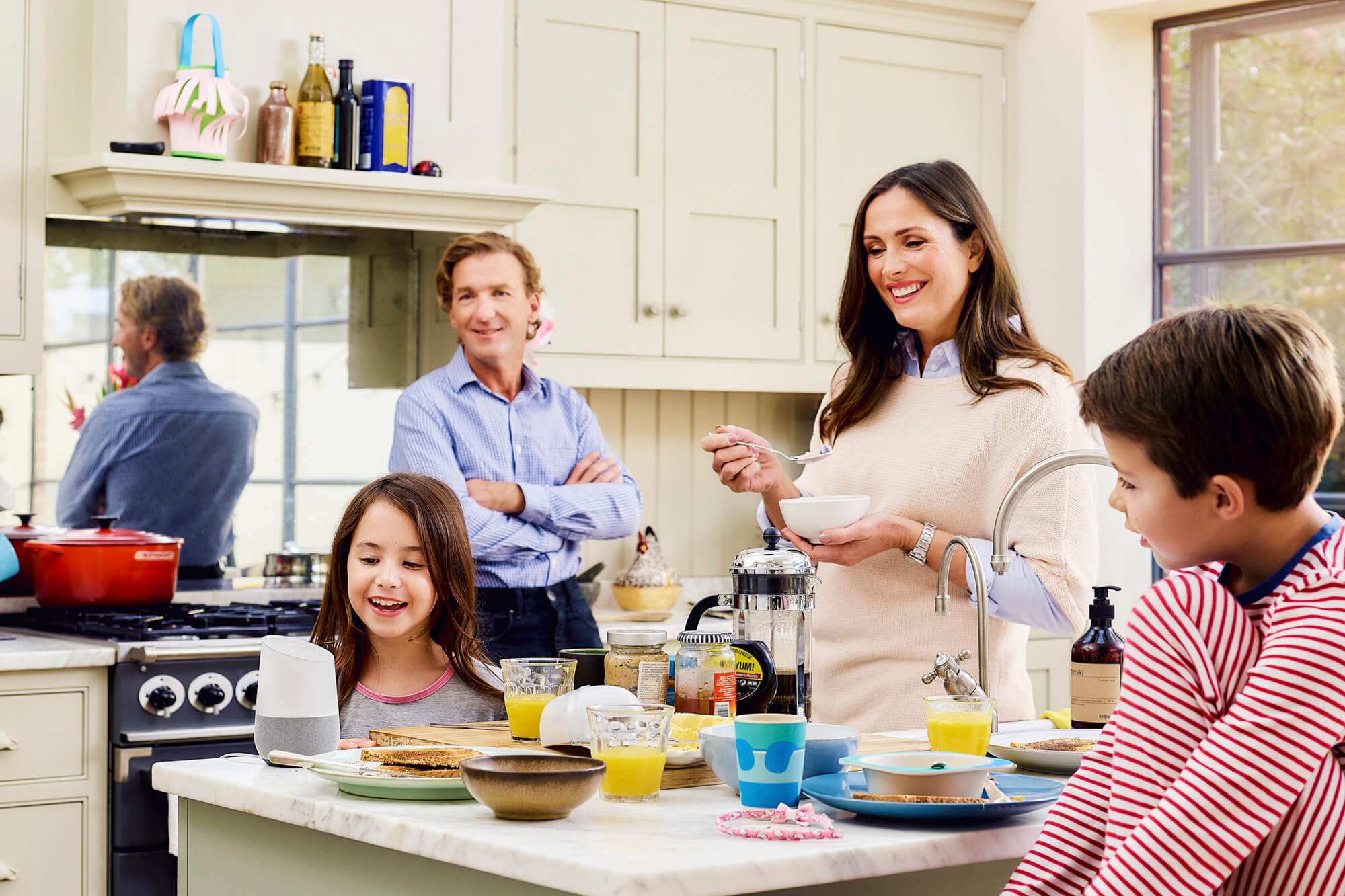 Due to the impact that COVID-19 has had on our lives and routines we have seen a big change in the way people listen to the radio.
A new report commissioned by RAJAR, the body responsible for measuring radio audiences in the UK, shows that the number and length of listening sessions remains higher than before lockdown with almost a third of those asked listening to more radio than before.
We have seen from our own streaming data for June 2020 that Radio Essex year on year is up by 216%.
In July that we wanted to use this to help local businesses across Essex to reach out to our loyal growing audience. Therefore we started our Summer Sale where all orders booked in July were offered a 20% discount.
To help local businesses benefit from our continued audience growth, we have decided to extend our discounted offer until 31st August 2020.
All bookings for Airtime, Sponsorship and Promotions will receive a 20% discount if booked during August. This could be for a campaign that starts outside of August, as long as it is booked before the 31st August.
If you would like to talk to us about Radio Advertising call us on 01702 455070 and we will happily talk you through the options that we have.