The Only Word Is Essex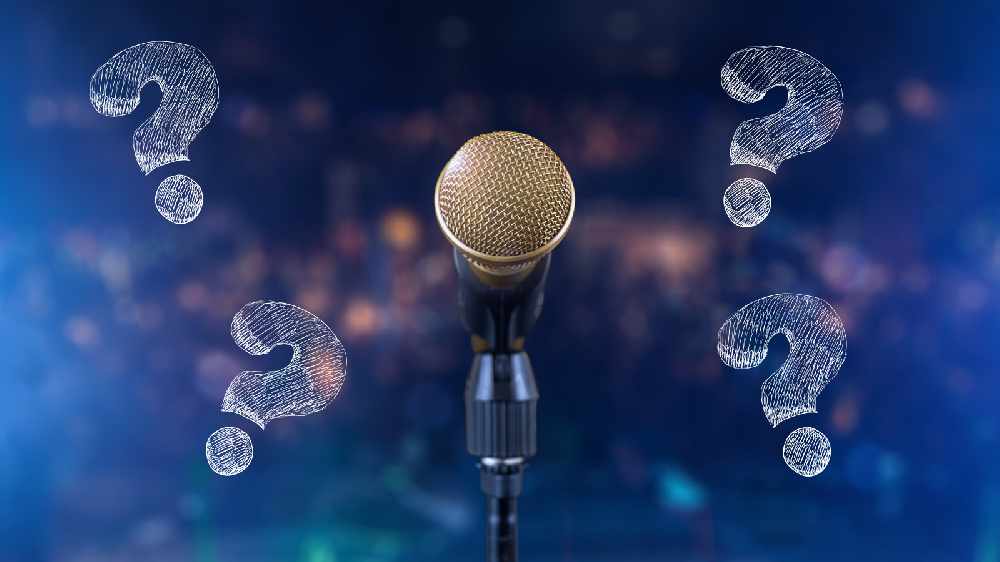 THE JACKPOT HAS BEEN WON!
Congratulations to Robin from Westcliff, who managed to guess the correct mystery voice legendary broadcaster Sir David Attenborough opening the Abberton Reservoir for Essex and Suffolk Water back in 2015.
Jackpot:
£720
---
Wrong Answers
You can get exclusive content from Radio Essex by joining the VIP Club right now.