The Only Word Is Essex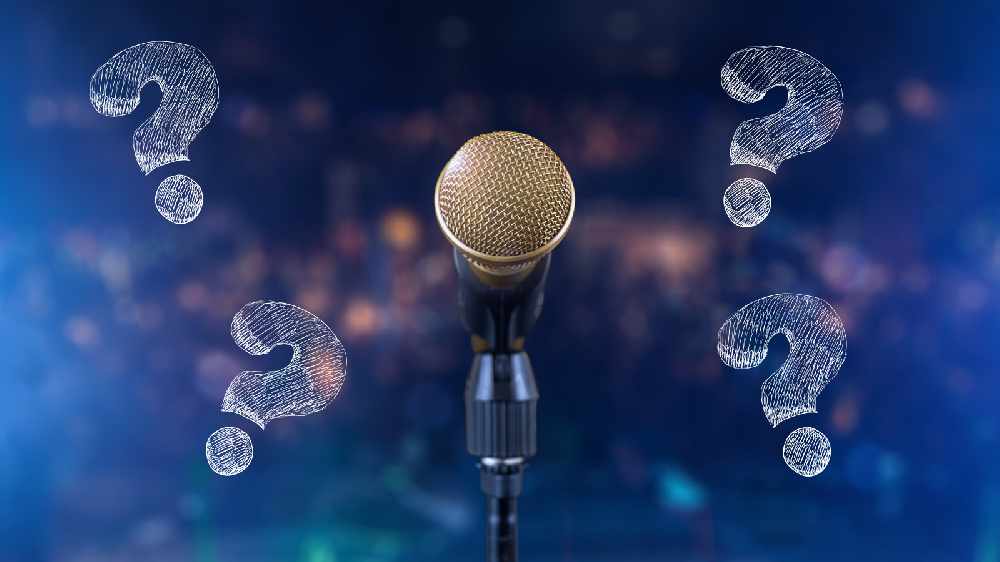 It's back, and bigger than ever...
The Only Word Is Essex has finally returned, and your chance to win the cash is back with Martin and Su at 8:00am and Chris and Abbie at 5:00pm.
Simply listen on-air to the mystery celebrity saying "Essex" and then when the phone lines open up, call 01702 455060.
If you're randomly selected to play you could be winning big cash thanks to Radio Essex and our brand new sponsor, Aesthetics of Rayleigh.
Jackpot:
£480
---
Wrong Answers
You can get exclusive content from Radio Essex by joining the VIP Club right now.