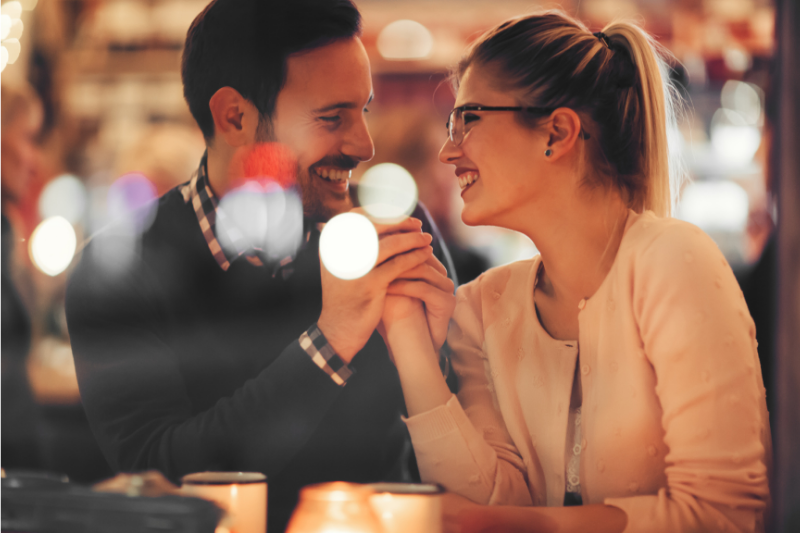 That initial approach of telling someone you really like them is one of the hardest things to do, but we can help make it easier for you.
Chris and Scott on The Big Drive Home are playing matchmakers and want to know if there is someone in your life that you fancy going on a date with.
This could be anyone from a work colleague, friend or just somebody that you know. No matter who, we want to give you opportunity to get them on that first date.
And the best bit is, we've already got the romantic meal paid and sorted for you and your potential partner.
We've lined up a seven-course meal at Le Benaix in Chelmsford or Le Bouchon in Maldon with a bottle of wine while you enjoy the luxurious scenery of either of these beautiful restaurants.
If there is someone you fancy and want to win this experience on Date Or Mate, enter your details below and we might be getting in touch to set you up with the love of your life.