Old School New School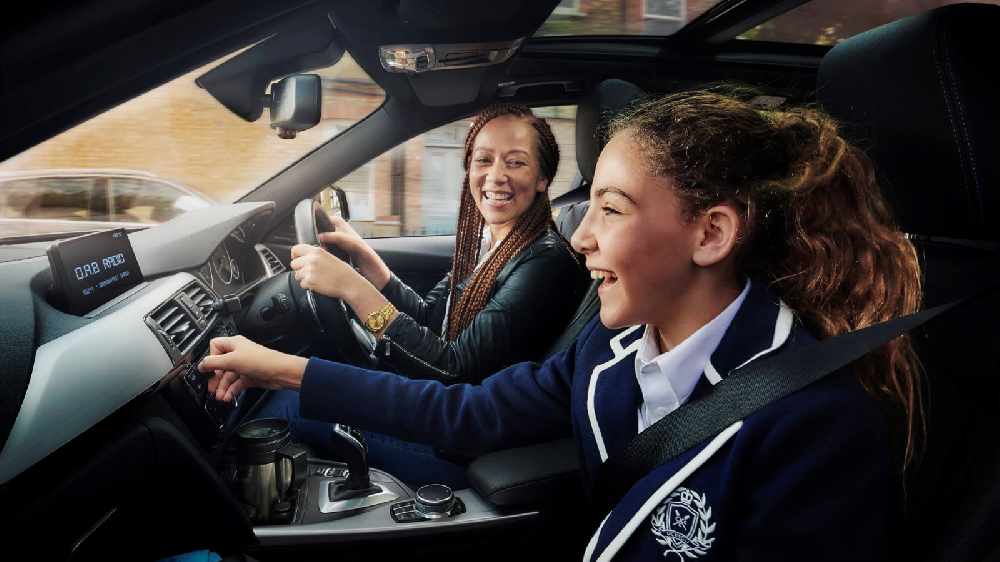 Martin and Su want to keep the whole car happy on the school run.
Every morning, they play an old throwback song and a new song for a child and their parent or guardian who are on their way to school.
It's really easy to take part too. All you need to do is download the Radio Essex app from wherever you get apps for your phone from.
In the top right corner, click the speech bubble, and select send a voice memo.
Get your child to send a voice memo telling Martin and Su their name, which school they go to, and then which new song they want and which old song you want.
Listen in each morning at 7:40am and you might hear your message playing across the county!
Chelmsford

Thundery shower

High: 17°C | Low: 9°C

Southend

Light rain shower

High: 17°C | Low: 10°C

Colchester

Thundery shower

High: 18°C | Low: 9°C

Harlow

Thundery shower

High: 16°C | Low: 8°C