Old School New School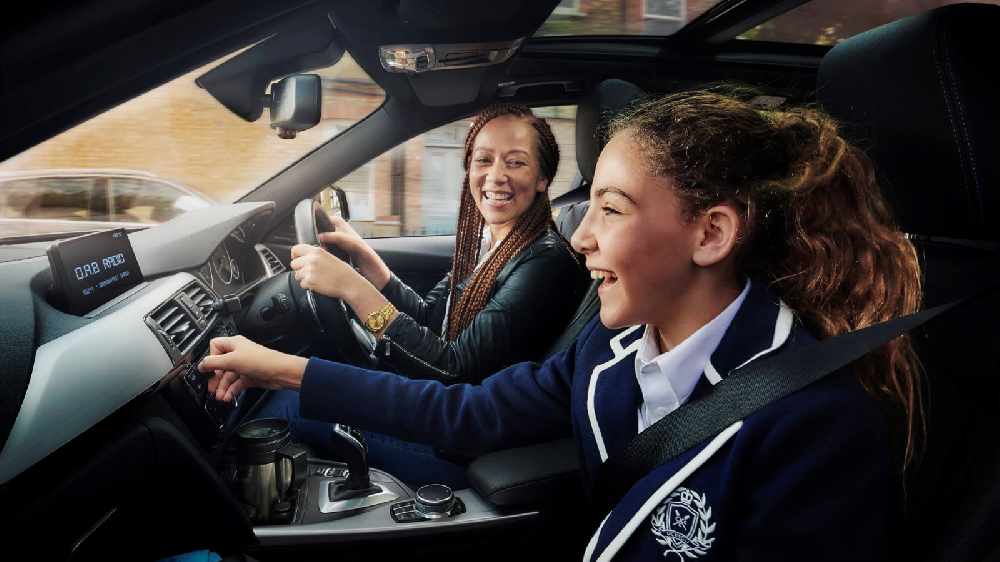 Quiet at the back! Listen up, as Radio Essex gives you the chance to save a family arguement over whether current or classic hit music is better…
Every weekday, we'll bring you one of each on our Old School, New School feature. Parents choose the old school song, while the kids pick a current hit. We then play them on The Breakfast Club just after 8:30am each morning.
So you get a mention, a track you love, and 3 minutes of calm and quiet each way on the school run. Want to get involved? Fill in your details on the form below and we'll be in touch!
You can get exclusive content from Radio Essex by joining the VIP Club right now.