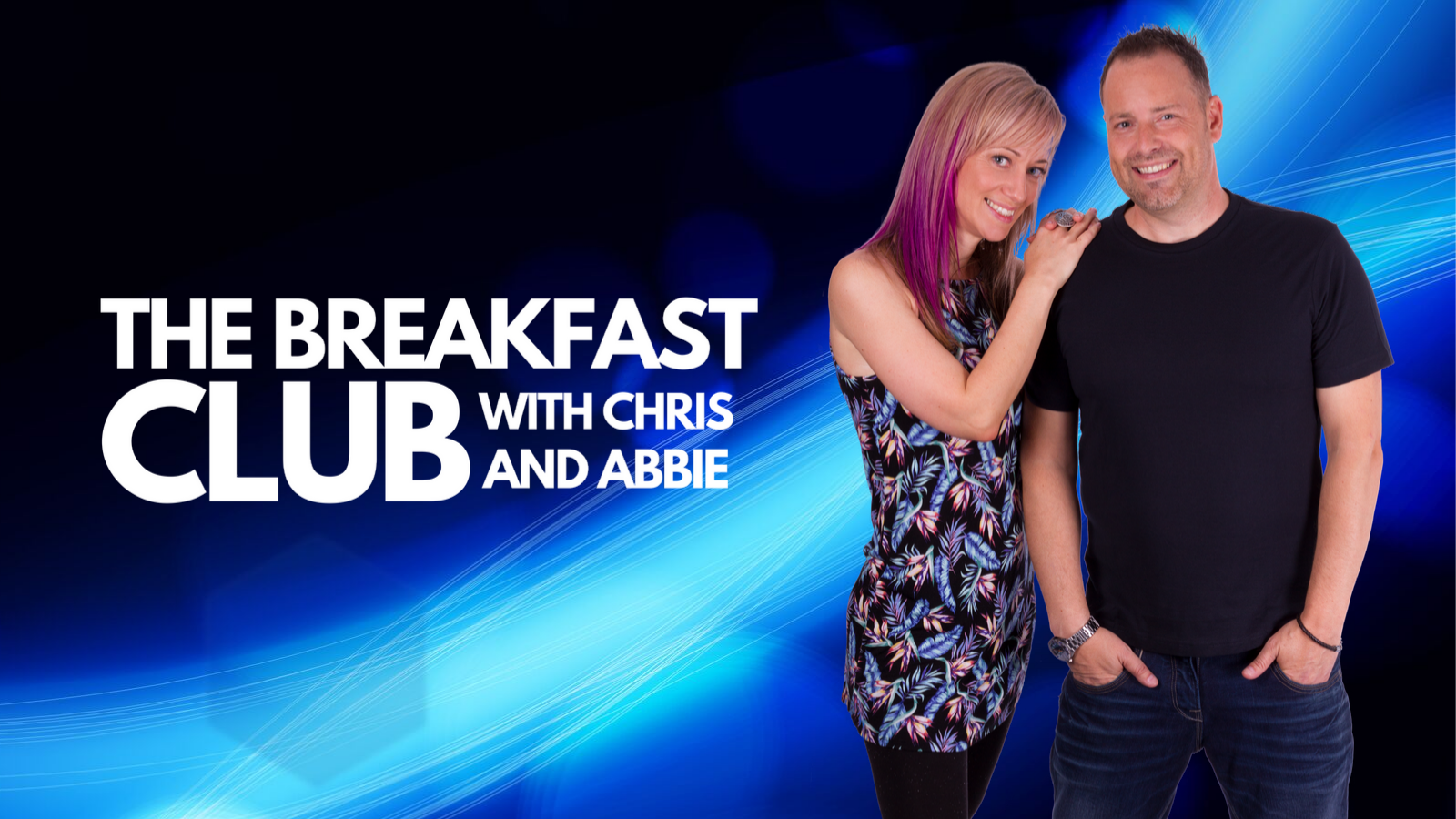 It's big news this morning, as the latest audience figures have been released to radio stations across the country.
Radio Essex continues to be one of the fastest growing radio stations in Essex with Chris and Abbie adding 32,000 listeners to The Breakfast Club in the last year.
Overall as a station, Radio Essex has doubled the amount of people listening to the biggest hits across the county since last year.
(Source: RAJAR Q3 2019)